Sports
Sport plays an important role in the life of BSW.
All pupils have the opportunity to immerse themselves in a wealth of social and competitive sport.
The central aim is to develop in all pupils an interest in, and enthusiasm for physical activity nurturing their independence, self confidence, leadership and teamwork.
All pupils in the school have two lessons of PE for their age group as well as further specialist lessons such as Gymnastics and Ballet. In Years 3-9 this is complimented by a Games afternoon. This takes place on wednesday afternoons, and pupils are invited to choose between Football, Tennis, Swimming, Ballet, Crosscountry, Rounders and Field Hockey. This sport is taken for the year and designed to give pupils the opportunity to master something new.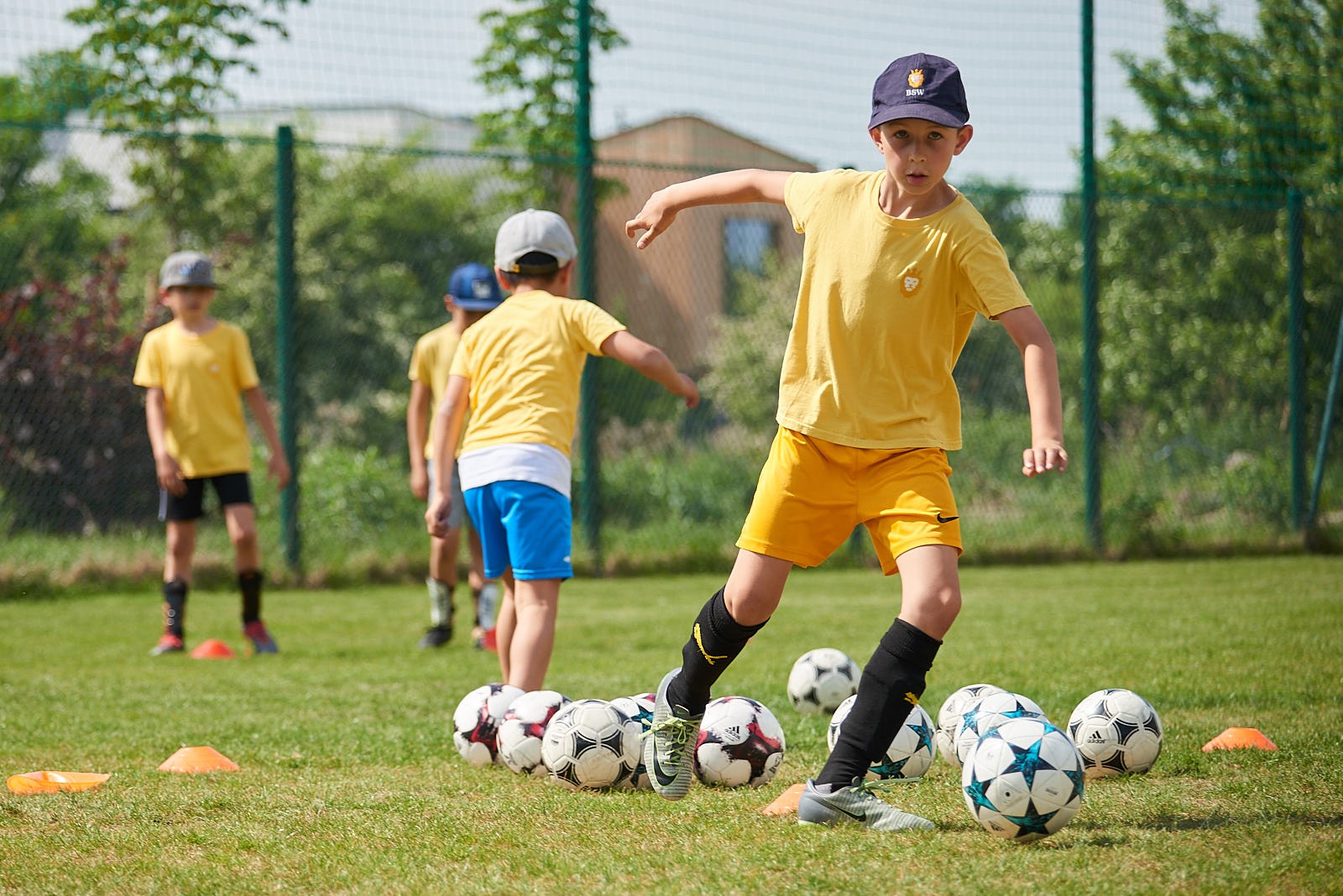 There are also a wide range of sporting opportunities in the Extra Curricular time available. After school from 4-5 pm and the hour long lunch break are used throughout the week. These clubs can allow pupils access to new activities.
Both individual and team success are fostered and developed. We place a strong emphasis on the values of teamwork and sportsmanship, encouraging loyalty and commitment. Pupils have the opportunity to represent their House or school team. Recreational sport is widely enjoyed by all our pupils for pleasure and fitness.