School Status
BSW is registered as a preschool and Primary school in Poland with the Polish Local Education Authorities (Kuratorium. The school issues Polish Świadectwa (Diplomas) from Year 2 upwards.
This allows us to provide the English National Curriculum to all our pupils with some minor additional obligations for Polish citizens. Our school is also registered with the Council of British International Schools and we are the only school in Poland that has completed and met the COBIS Compliance procedure.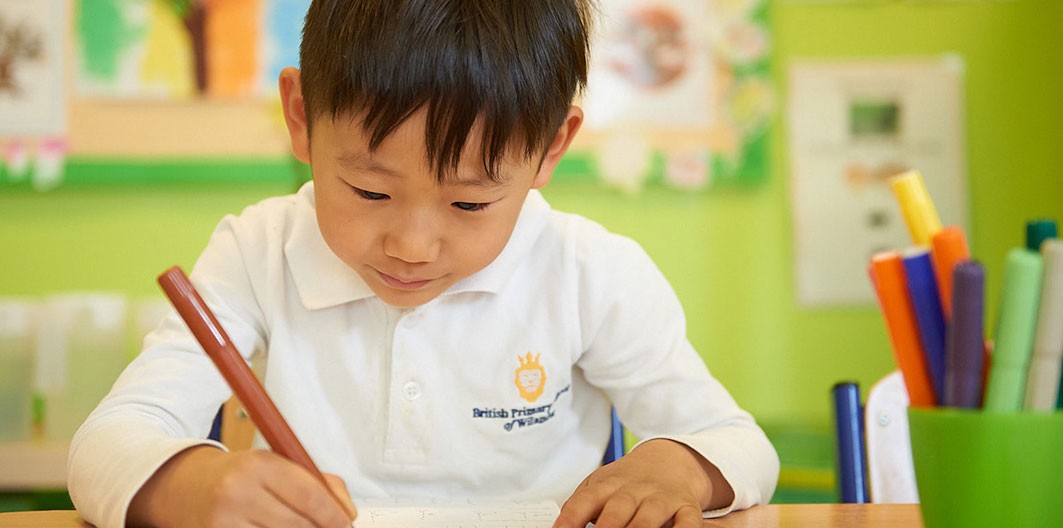 BSW is not connected with any other international schools in Poland and specifically we are not connected to the Nord Anglia School in Warsaw.